The Attic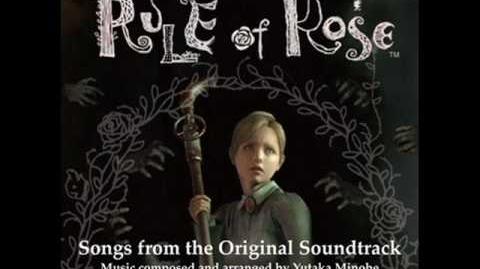 Artist
Yutaka Minobe
The Hiroshi Murayama Trio
The Attic is a piece of music from the Rule of Rose Original Soundtrack. It is the third track on the soundtrack, composed by Yutaka Minobe and performed by The Hiroshi Murayama Trio. This piece of music is normally played during a sad or emotional scene to help set the downing mood.
Ad blocker interference detected!
Wikia is a free-to-use site that makes money from advertising. We have a modified experience for viewers using ad blockers

Wikia is not accessible if you've made further modifications. Remove the custom ad blocker rule(s) and the page will load as expected.